Skip to main content
If a tooth has decay that is deep or large or if a tooth is cracked or broken, then a filling may not be an option. Crowns and bridges protect your natural tooth. A crown or bridge acts as a shield around your tooth to prevent further damage, pain and issues. In addition, a crown is used after a root canal to strengthen the treated tooth.
Dental Crowns
Once a crown has been deemed necessary, an x-ray of your tooth will be taken. Any decay will be removed and our cosmetic dentist Dr. Alder will prepare your tooth for a crown. A digital impression will be taken and uploaded to the lab so your custom crown can be created. While your crown is being made, we will place a temporary acrylic crown to protect your tooth.
During your second visit, the temporary crown will be removed. Dr Alder will then review the shape and color of the permanent crown to ensure it is a perfect fit. The crown will then be secured using a dental adhesive. Your brand new crown will look and feel exactly like your natural teeth and no one will be able to tell the difference.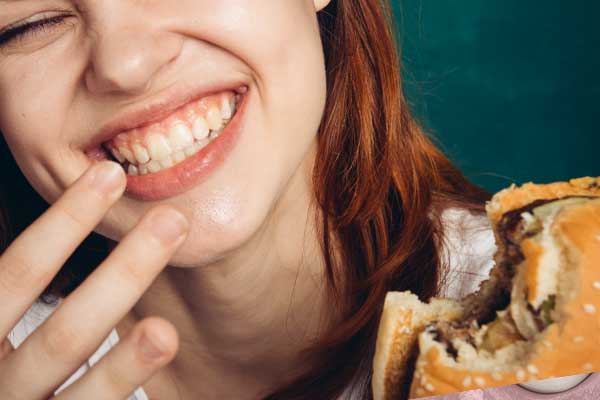 Dental Bridges
If a tooth is missing, a dental bridge can be a great option to restore the area. Bridges are similar to dental crowns in the sense that the teeth on either side of the space will be prepared for crowns. A digital impression will be taken and your bridge will be created in a lab to fit your teeth. The teeth on either side of the space will be the supports of the new restoration which will 'bridge' the gap.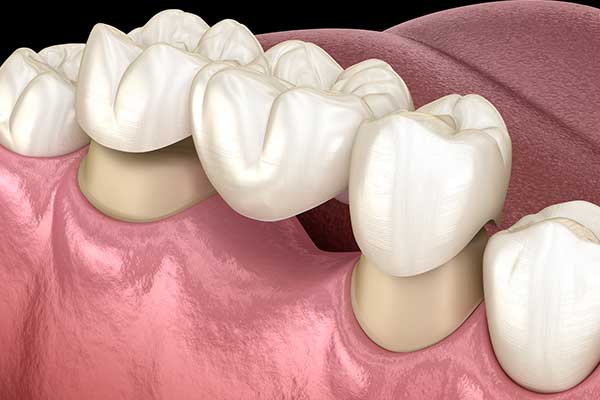 A crown or a bridge can get you out of pain, help you talk and chew, and will restore the area to its original function. If you have a damaged tooth or a broken crown or bridge, we know that time is of the essence. The staff at Newport Beach Dental will make your urgent dental needs our priority. This is why we offer emergency dental appointments and will do our best to fit you in immediately. If you are having dental pain or have a broken or cracked tooth or broken crown or bridge, give us a call immediately so that Dr. Alder can help you today!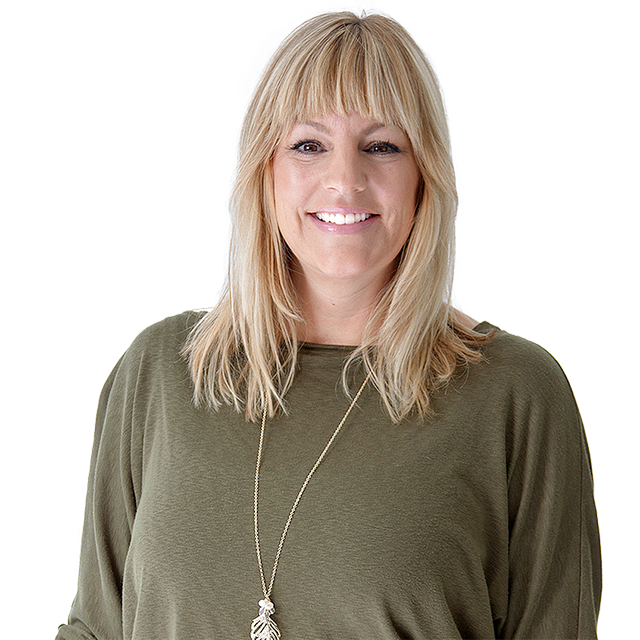 Modern Dentistry With Gentle Care
Restore your teeth to the state nature intended. Your teeth are meant to be with you your whole life. Let our team of professionals help you strengthen them.