Skip to main content
If you are looking for a smile makeover, look no further. Dr. Alder is the premier Newport Beach cosmetic dentist. He is a member of the American Academy of Cosmetic Dentistry and is an expert at performing even the most difficult cosmetic treatments.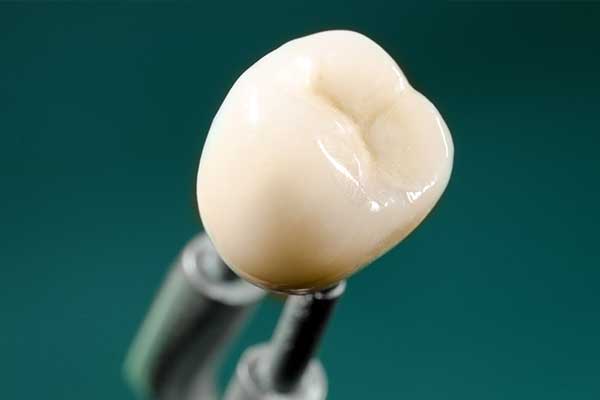 Lasting Dentistry
Our dental office offers the latest in cosmetic techniques and treatments, providing you with a new and improved smile that will last a lifetime, making your dream smile a reality.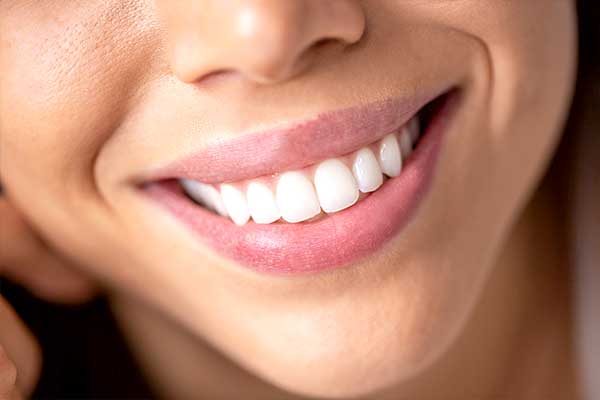 Treatment Options
Whether you have chipped, broken, stained or misaligned teeth, we have a cosmetic solution to meet your needs. Although a beautiful smile is priceless, our treatments are affordable.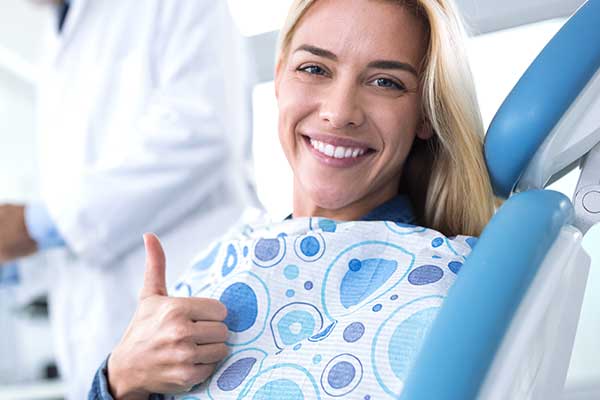 Life-Changing
A smile makeover is life-changing. Turn your ordinary smile into an extraordinary one. Call today so that our team can help you get on the path to a breathtaking, effortless smile.
Get The Smile You've Always Wanted
Get that contagious smile you've always wanted! It feels good to smile. Let us help you look and feel your best!
Cosmetic Dentistry Specialist
Cosmetic dentistry has incredible, life-changing benefits.  Dr. Lance Alder and his Newport Beach dental team have been highly trained on the most advanced treatment options in cosmetic dentistry and dental aesthetics. These advancements mean you no longer have to put up with chipped teeth, discoloration, gaps, cracks or uneven teeth. Dr. Lance Alder uses a wide range of treatment options such as teeth whitening, veneers, implant dentistry, ceramic crowns, bonding, inlays and onlays, Invisalign®, and tooth-colored fillings.
As your Newport Beach cosmetic dentist, we are happy to meet with you to discuss all of your smile enhancement options. Our office in Newport Beach uses cutting edge technology to ensure you get your perfect smile! Come to our office and experience our modern approach that ensures you with a gentle dental experience with comfort and convenience at every step. We will use your image aspirations to help achieve the smile you want and deserve. Call our Newport Beach dental office today to get started.