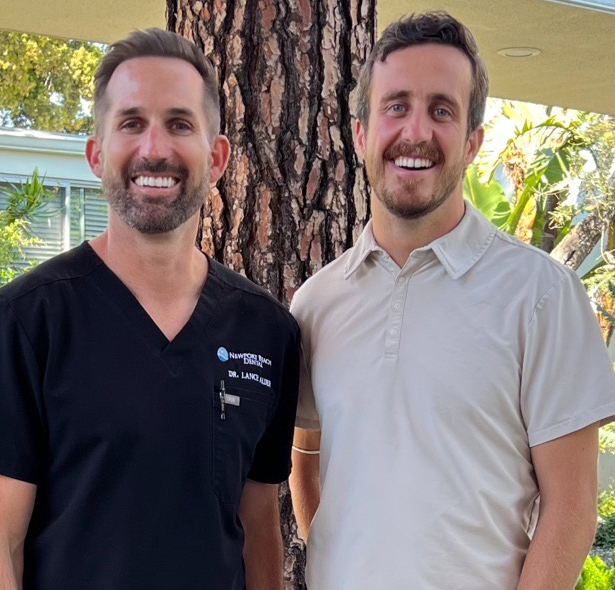 Meet Dr. Barton
Dr. Barton graduated from The University of the Pacific School of Dentistry, where he excelled in General, Endodontic, Oral Surgery and Cosmetic Dentistry. After graduating he worked in a private practice in Temecula until he joined the Newport Beach Dental Team.
Dr. Barton is committed to providing comprehensive and individualized dental care to his patients and prioritizes patient comfort, trust and health. He takes the time to provide his patients the necessary information so that as a team we can tailor the proper treatment and make decisions together.

Improving Confidence and Quality of Life
Through Healthy Smiles in Newport Beach
Your smile can leave a lasting impression. At Newport Beach Dental, we offer the most advanced dental technology in cosmetic, preventative and restorative dentistry for the entire family. Dr Lance Alder and his compassionate dental team are highly skilled and committed to helping the Newport Beach community and surrounding areas get that perfect smile. Schedule your next dental appointment with your Newport Beach dental office and let us show you how to get your perfect, healthy smile.
Cosmetic Dentistry Specialist





Cosmetic dentistry has incredible, life changing benefits. You deserve the confidence and boost in self-image that comes along with having a beautiful and healthy smile. Dr. Lance Alder and his Newport Beach dental team have been highly trained on the most advanced treatment options in cosmetic dentistry and dental aesthetics. These advancements mean you no longer have to put up with chipped teeth, discoloration, gaps, cracks or uneven teeth. Dr. Lance Alder uses a wide range of treatment options such as teeth whitening, veneers, implant dentistry, ceramic crowns, bonding, inlays and onlays, Invisalign and tooth colored fillings.
As your Newport Beach cosmetic dentist, we are happy to meet with you to discuss all of your smile enhancement options. Our office in Newport Beach uses cutting edge technology to ensure you get your perfect smile! Thanks to modern advancements, you can now improve the appearance of your smile with quick, painless treatments. Come to our office and experience our modern approach that ensures you with a gentle dental experience with comfort and convenience at every step. We will use your image aspirations to help achieve the smile you want and deserve. Call our Newport Beach dental office today to get started.



Dental Excellence & Compassionate Care

Come in with a smile, come out with an even better one!
Our warm and welcoming dental office and our friendly staff are here to serve you. We'll ensure a comfortable and satisfying experience.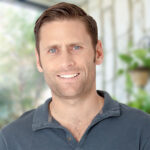 Dr. Alder is hands down the best dentist we have ever been to! Our entire family are his patients. The team at Newport Beach Dental has successfully and skillfully handled any and all our dental needs. Not one member of our family avoids the dentist anymore – not even my teenage son!! Thank you Dr. Alder and the Newport Beach Dental team!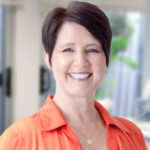 I have always had a good experience while having teeth cleaned. Staff is friendly and very thorough, efficient and great at their jobs. I have always been very satisfied with their work. Never any pain or uncomfortable moments.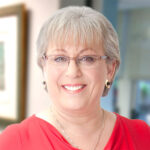 I have been coming to the office 24 years and have had four implants, several veneers, and over 4 crowns. I have had all my fillings replaced and find the white fillings more esthetic. I am very pleased with all my results.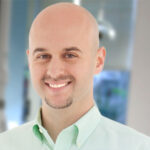 The process was ridiculously simple. Dr. Alder adjusted a few things that required no anesthetic and then he took an impression. About a week later I was shown a model of what my teeth would look like. The actual seating of the veneers took no more than 40 minutes – 10 veneers. Overall I'd say it was one of the best dental experiences of my life. I went from barely ever smiling to showing off my teeth in less than two weeks – talk about a life changer.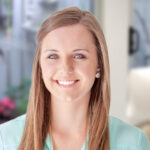 Since a young age, teeth cleaning has never been something that I enjoyed. When I started seeing Dr. Flores and Dr. Alder many years ago, my view changed. I think my favorite thing about this office, is how personal they are toward their patients. Michael is always there to greet me by name when I walk in the door.  Dr. Alder always takes the time to ask you how everything is going. They do not rush in and out, but take the time to discuss dental health, as well as everyday life. I think that is becoming something rare in the health field today.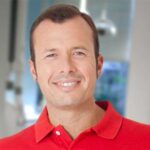 Recently, the crown I had on my front tooth cracked after its lifespan ran its course. Dr. Alder immediately made the time to see me and provide a temporary replacement, so I could return to normal life. Once the permanent crown was ready to be fitted, it was noticed that the color shades weren't matching to my specifics. Dr. Alder took the time to work with me so my two front teeth matched (not an easy task). Dr. Alder insisted that I was satisfied 100%. The crown came back and it was a perfect match. I couldn't be more happy.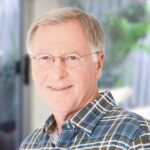 Excellent "chair-side" manners are a given when I visit Dr. Alder. The notion that he comes in and gets right to work on ones mouth does not exist here. Time is spent catching up on the patient's life, any medical or dental issues or changes, and discussing the procedure for the day. This process relaxes me and provides the assurance the doctor has a genuine concern for me and my dental needs.
We Look Forward To Serving You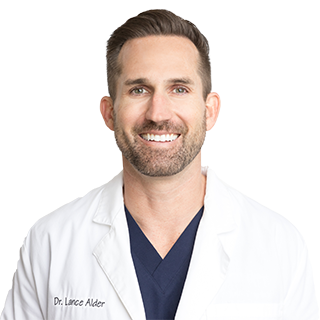 Professional Affiliations