Skip to main content
Cavities are one of the most common health problems in the United States and throughout the entire world. Tooth decay happens for a myriad of reasons, but its main cause is lack of good oral hygiene. Many people don't even realize they have a cavity. Cavities often don't cause pain until you have a bigger problem.It's important to have regular dental checkups and cleanings. The team at Newport Beach Dental can help prevent cavities before they become a major problem.
Metal Free Tooth Restorations
The main way to treat a cavity is by using a filling. Long gone are the days of metal amalgam fillings. Our dentists and the team know that amalgam isn't ideal for your health and for aesthetics.
At Newport Beach Dental we use tooth-colored fillings that are made to match the exact color of your teeth. Tooth-colored or composite fillings blend with your natural smile, making it so that no one can tell that you have a filling.
If you have a cavity or haven't been for a cleaning in a while, give us a call so we can help get your dental health back on track.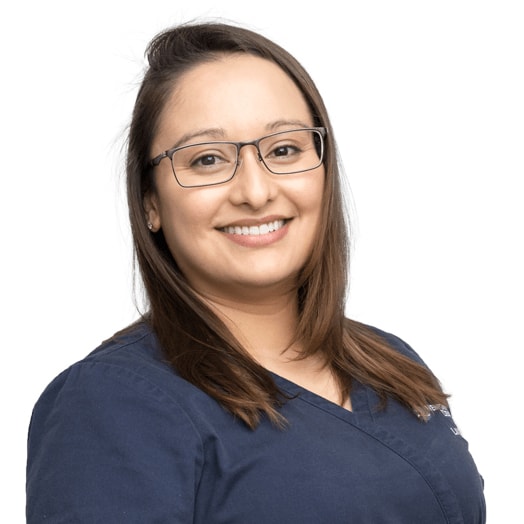 Your Smile Matters
Fillings so are perfect, nobody will know they're there. Have a cavity? We'll take care of it — and our camouflaged filling will make it like your cavity never existed.