Skip to main content
Cosmetic dentistry encompasses any dentistry that corrects or enhances your natural smile. If you have chipped, crooked, stained or gapped teeth, we have an extensive offering of cosmetic dentistry options that can give you a radiant, beaming smile.
Dr. Alder is an expert at cosmetic dentistry. A confident smile conveys kindness, power and beauty, all at the same time. It is our team's goal to make sure that every patient we see has a smile that they love.  Whether you want to improve upon your natural smile or have a smile makeover, set up your cosmetic consultation today.
Smile Makeover
If you are looking for a smile makeover, look no further. Dr. Alder is the premier Newport Beach dentist. He is a member of the American Academy of Cosmetic Dentistry and is an expert at performing even the most difficult cosmetic treatments.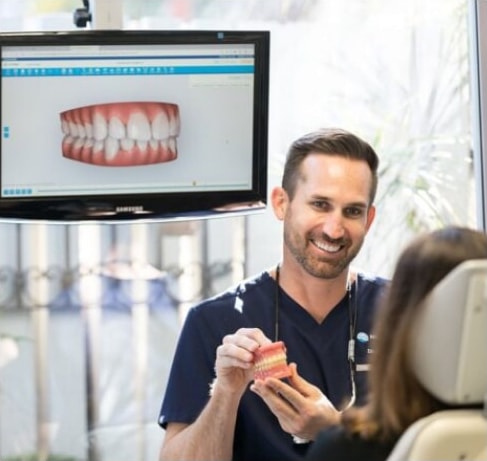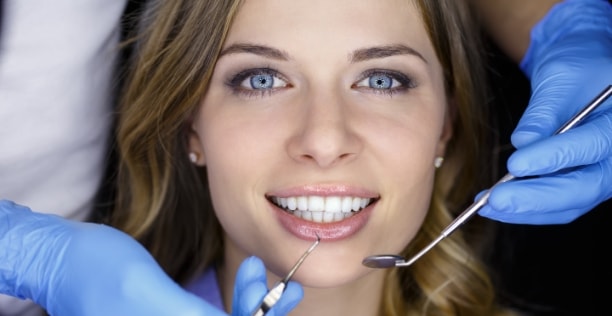 Trial Smile
Interested in a smile makeover, but afraid to commit without knowing what the final look will be? Consider a trial smile! A trial smile gives you the ability to see what your smile will look like after your cosmetic treatment.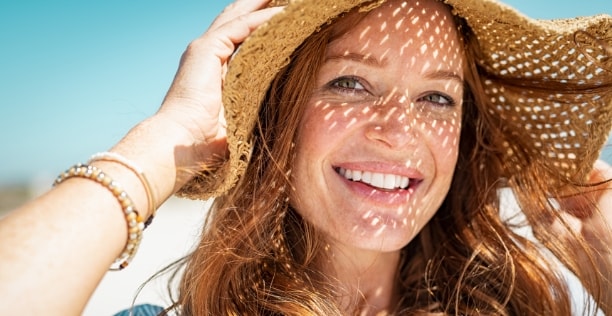 Veneers
A veneer is a thin layer of porcelain that is attached to your tooth to correct chips, stains and gaps. Veneers are custom designed to give you the shape, size and color of smile you've always wanted. In many ways porcelain acts like regular teeth, therefore they are unnoticeable and will be mistaken for your natural smile.
Invisalign
Invisalign® is the premier, clear orthodontic alternative to traditional metal braces.
Invisalign® technology eliminates the need for awkward and cumbersome metal brackets and wires. This treatment can correct most dental issues including crowding and gaps in record time!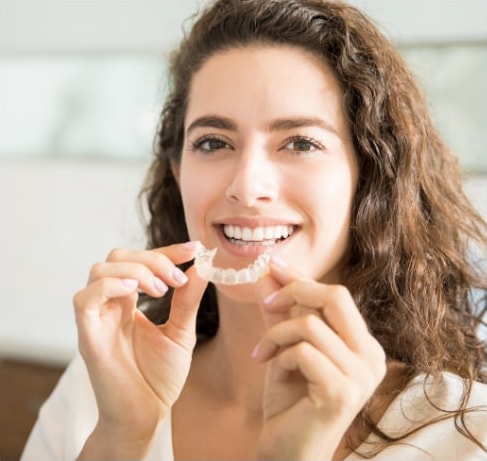 Teeth Whitening
Your teeth are one of the first things people notice about you, so why not invest in teeth whitening to make sure that you are leaving a lasting impression? Chances are, your teeth aren't quite as bright as you would hope they were as a result of regular wear and tear. You are not alone.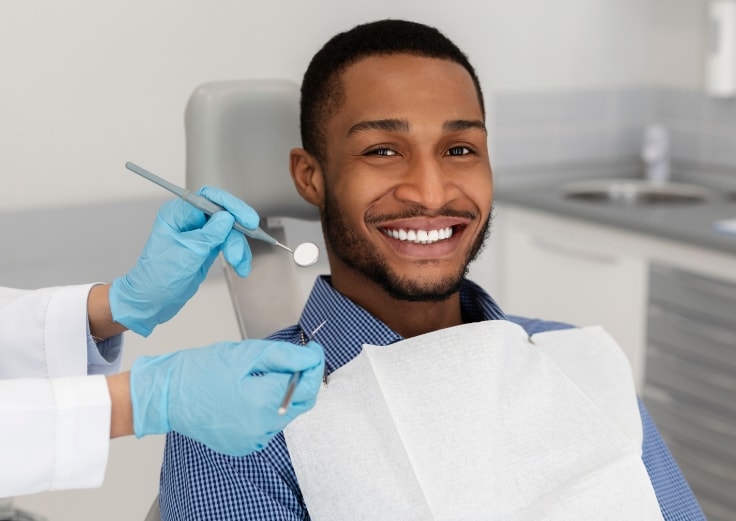 Let's Create A Smile You Love
An improved smile could change everything about your life! Our aesthetic procedures are second to none. Find out why.