Skip to main content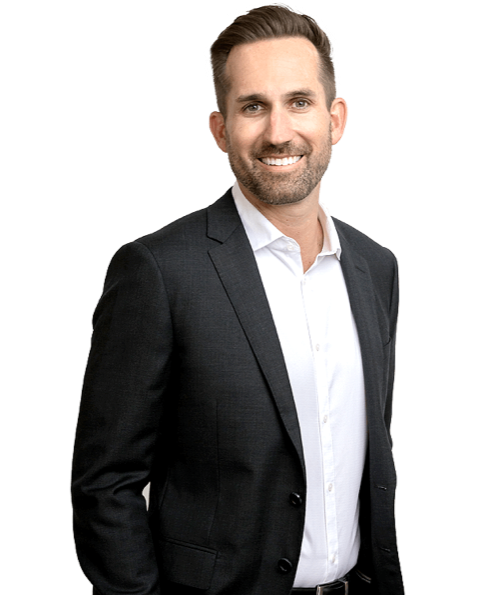 Newport Beach Cosmetic Dentist
Dr. Alder is committed to providing his patients with the most cutting-edge dental technology and techniques. His highest priority is to deliver quality service and complete patient satisfaction. Dr. Alder has completed extensive and advanced training in full mouth reconstruction, includingdental implants, cosmetic dentistry, and orthodontics. He is a preferred provider for Invisalign®.
Professional Affiliations
Dr. Alder maintains active memberships in several prestigious professional organizations, such as:
American Academy of Cosmetic Dentistry
American Dental Association
California Dental Association
Orange County Dental Society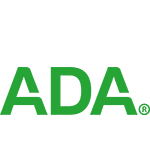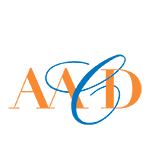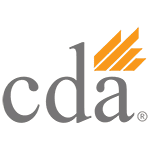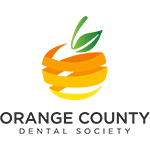 Educational Background
Dr. Alder graduated from BYU with a Bachelor of Science in Kinesiology and earned his Doctorate of Dental Surgery from Loma Linda University School of Dentistry. He has served on various committees for the California Dental Association and is very active in continuing education.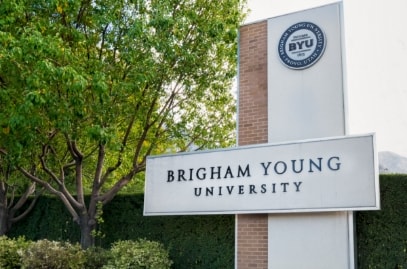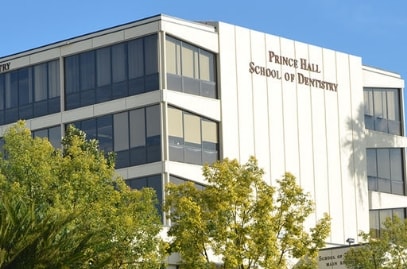 Beyond Dentistry
In addition to practicing dentistry, Dr. Alder is passionate about philanthropic endeavors and donates much of his time locally and globally to help those in need.
Dr. Alder has always been very involved in sports and staying active. He loves Newport and Laguna Beach as they provide him the opportunity to mountain bike, kite surf and wakeboard all year round.
Your Smile Is My Passion
Dr. Alder has the training and chairside manner to put you at ease.
Come in and be treated like a whole person, not just another patient. Our doctor gives you the special, individualized attention you deserve.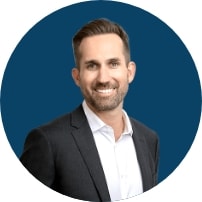 What Is a Cosmetic Dentist?
A cosmetic dentist is a dental professional who focuses primarily on improving the appearance of a patient's teeth, gums, and smile. While they should have a strong foundational background in general dentistry (i.e. the diagnosis, prevention, and treatment of dental issues and promotion of good oral hygiene), cosmetic dentists must also undergo additional training in solely aesthetic procedures. Ideally, he or she should be proficient in numerous solutions for enhancing a patient's smile, and should also be able to tailor each treatment to meet the patient's unique needs.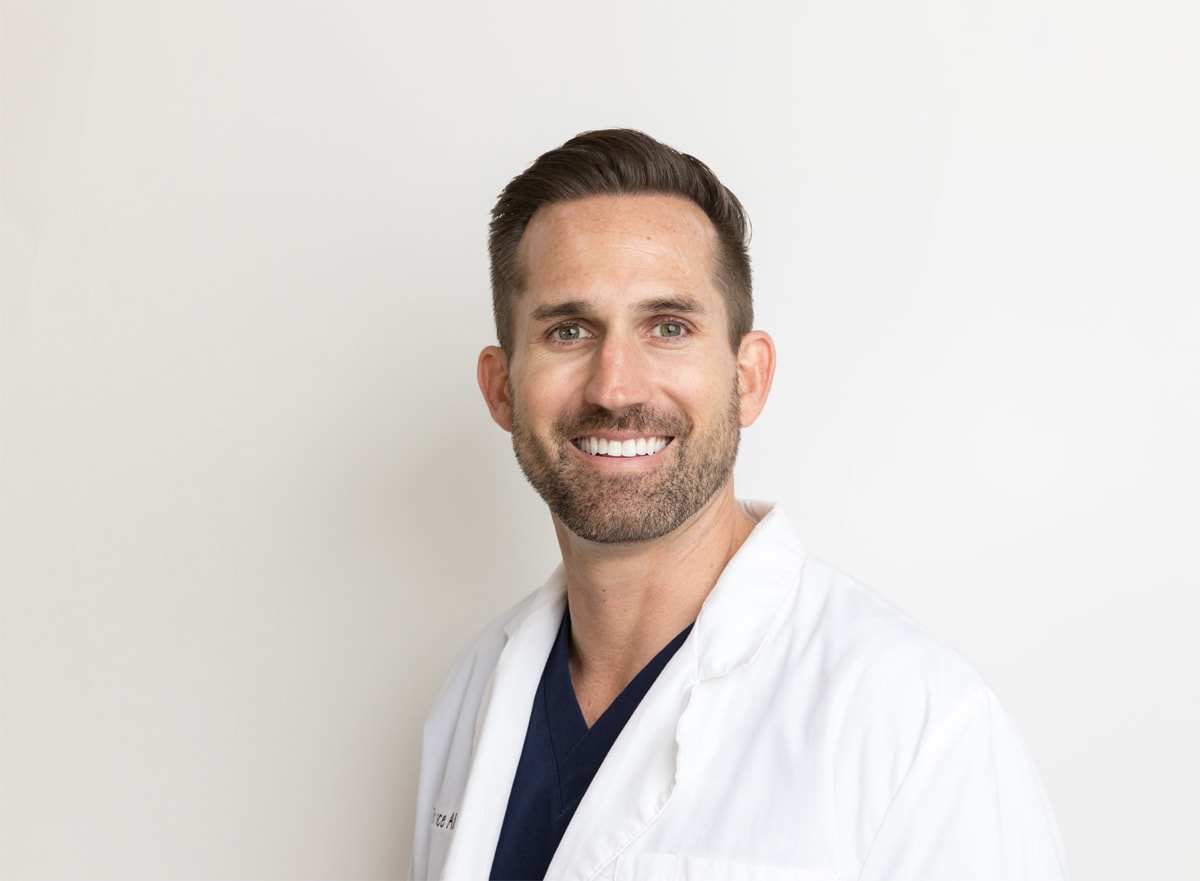 Questions to Ask Your Cosmetic Dentist
To get to know more about a potential dentist, try asking them these questions:
How long have you been in practice?
What kind of cosmetic treatments do you offer? 
Do you have any specialities? 
Are you affiliated with any reputable dental associations, such as the American Dental Association (ADA) or the American Academy of Cosmetic Dentistry (AACD)?
Where did you study/train?
Do you regularly participate in continuing education?
Do you employ state-of-the-art technology at your practice?
Never hesitate to "interview" a potential dentist! Asking these questions can help you determine whether or not a provider is the right one to meet your individual needs. 
To learn more about Dr. Alder or schedule a first-time appointment, feel free to contact us today.