Skip to main content
If you have been hesitant about getting a cosmetic dentistry procedure done due to concerns about how the final outcome will appear, a trial smile may be what you are looking for. Read below to learn more about the smile trial process at our practice.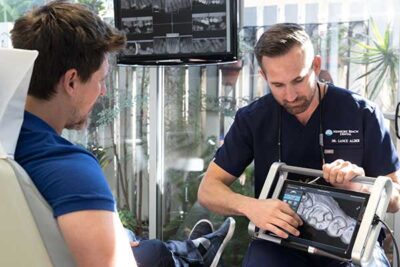 Smile Preview
Interested in a smile makeover, but afraid to commit without knowing what the final look will be? Consider a trial smile! A trial smile gives you the ability to see what your smile will look like after your cosmetic treatment.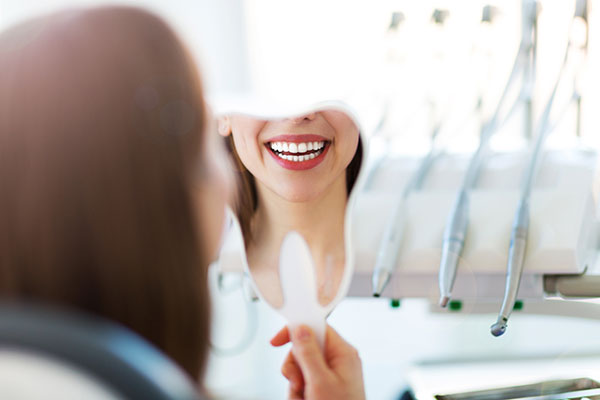 Natural Materials
We will create a temporary smile by applying natural colored materials on top of your teeth so you can see what your new smile will look like. Then we will take pictures so that you can really visualize the changes.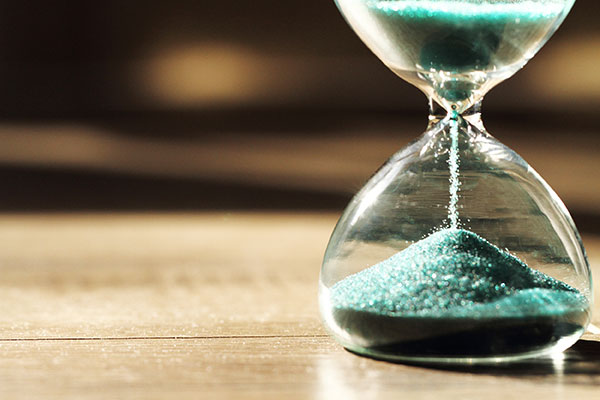 30 Minutes
Once we are finished with your trial smile, Dr. Alder will safely remove the tooth-colored materials, leaving your teeth in the original condition. The entire process can be completed in less than thirty minutes!
Look Great – Feel Great
See what your new smile could be — completely risk-free! We show you your new smile before you commit to a major procedure. And we do it in 30 minutes.