Skip to main content
The team at Newport Beach Dental is passionate about providing professional dental care to the Newport Beach community. We are confident that no matter what your dental needs are, we will provide you with the best dental experience available. In addition to providing you with top of the line dental care, our team treats our patients just like family. Our staff truly cares about each other and our patients, and those patients say their experience at our dental office in Newport Beach is fun and relaxing.
Meet Our Doctors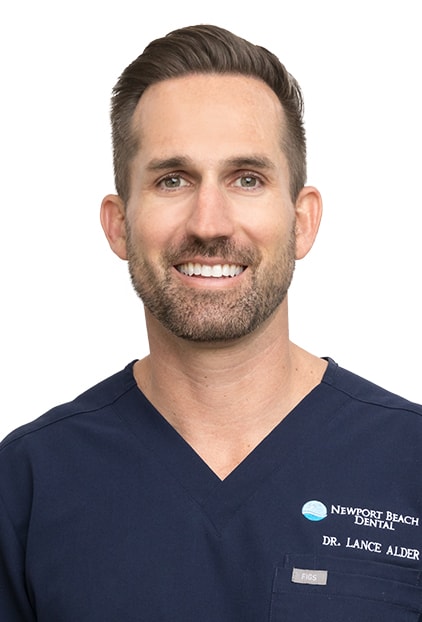 Dr. Lance Alder
Dr. Alder is devoted to providing Newport Beach and the surrounding communities with the best dental care possible. Whether you need a refresh or complete smile makeover, Dr. Alder and his team are available to help. When you choose Dr. Alder, you choose a dentist who is committed to you.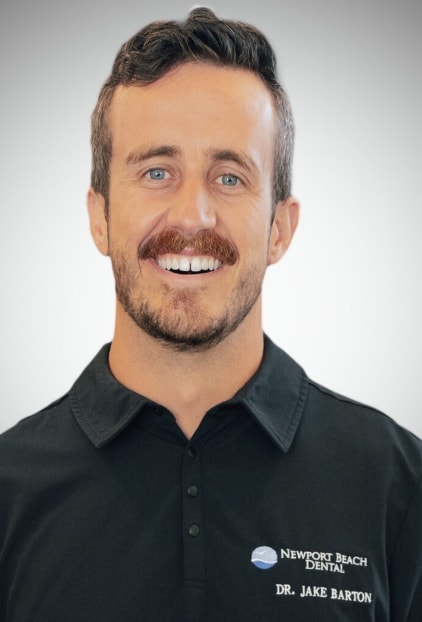 Dr. Jacob Barton
Dr. Barton graduated from Utah Valley University with a Bachelors of Science in Biology. He is committed to delivering comprehensive and individualized dental care to his patients and prioritizes patient comfort, trust, and health. He takes the time to give his patients the necessary information so that, as a team, we can tailor the proper treatment and make decisions together.
Dr. Barton is loved by his patients for his caring, lighthearted spirit and his ability to make patients feel both comfortable and understood.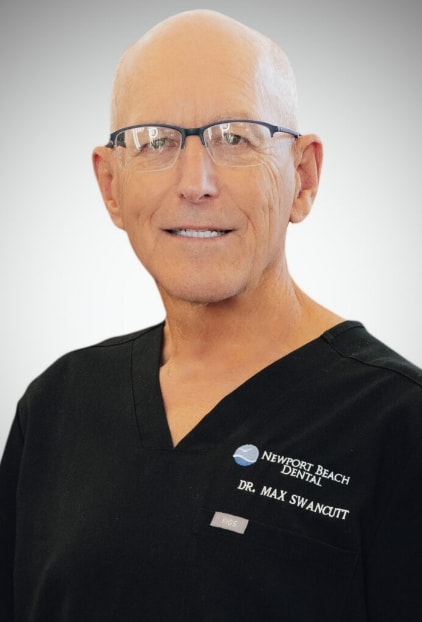 Dr. Max Swancutt
Dr. Swancutt has spent over forty years improving the dental health of patients in the Newport Beach area. A graduate of San Diego State University and UCLA, he serves as part of the Hoag Hospital Dental Staff and is a member of the Orange County Academy of Cosmetic Dentistry, the Newport Harbor Academy of Dentistry Board, and a number of other distinguished organizations.
Dr. Swancutt is also known for his philanthropic work, having once served as director of the volunteer dental service Orange County Flying Samaritans. His compassionate chairside manner makes patients feel secure throughout each visit.
Suite 4 Team – Dr. Barton and Dr. Swancutt
Front Office
Cece – Office Manager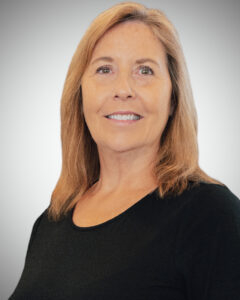 Sue – Front Office Suite
Dental Assistants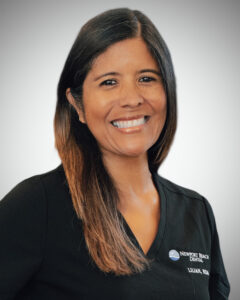 Lily – Dental Assistant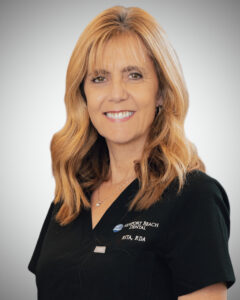 Rita – Dental Assistant
Hygienists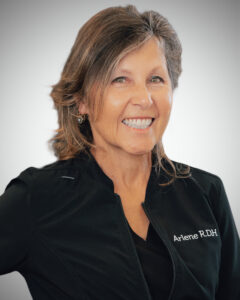 Arlene – Dental Hygienist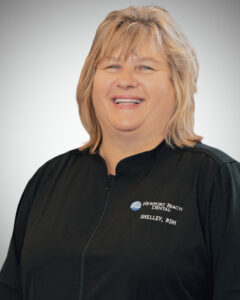 Shelley – Dental Hygienist
Suite 7 Team – Dr. Alder
Front Office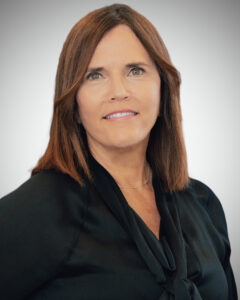 Deborah – Office Manager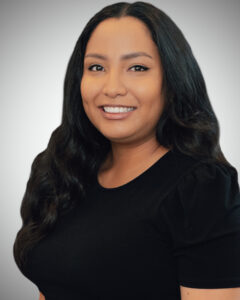 Emily – Front Office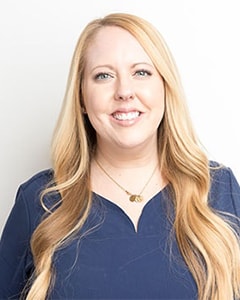 Krysten – Front Office
Dental Assistants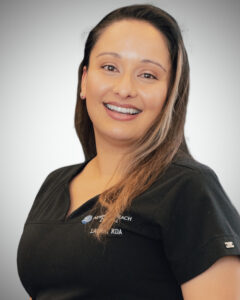 Laura – Dental Assistant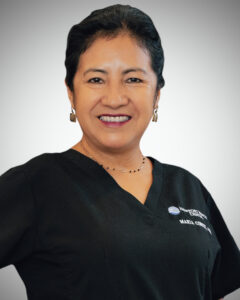 Maria – Dental Assistant
Hygienists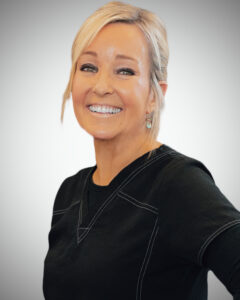 Suzanne – Dental Hygienist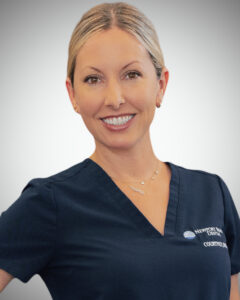 Courtney – Dental Hygienist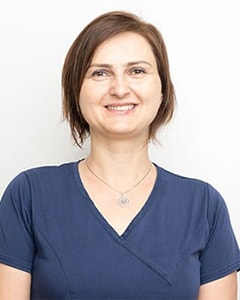 Ioana – Dental Hygienist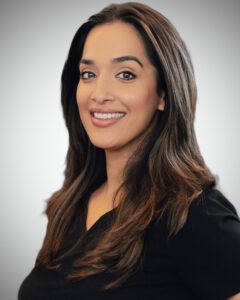 Navi – Dental Hygienist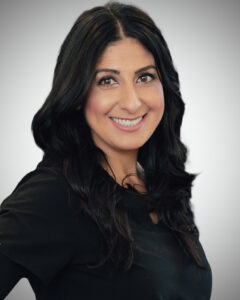 Jacqueline – Dental Hygienist
The Experience
From the moment you enter the doors at Newport Beach Dental, you will instantly be greeted by our friendly and helpful staff! You won't be able to miss our beautiful garden and contemporary decor. In order to make sure all of our patients are given an ample amount of time for their appointment, we don't overbook, so you won't have to wait long to be seen. Our exam rooms are modern with state-of-the-art equipment. If you'd like, you can watch television on our big flat screen monitors or sit back and relax in the serene environment. Our Staff spends extensive time with all of our patients and builds a personalized treatment plan for each of them. Our team will make sure that all of your dental needs are met and your questions are answered. Whether you are in need of a regular cleaning or checkup or a full smile makeover, it is our guarantee that you leave happy, healthy, and satisfied.
Get to Know Us
Our team has the training and chairside manner to put you at ease. Come in and be treated like a whole person, not just another patient. Our doctors gives you the special, individualized attention you deserve.