The team at Newport Beach Dental is passionate about providing professional dental care to the Newport Beach community. We are confident that no matter what your dental needs are, we will provide you with the best dental experience available. In addition to providing you with top of the line dental care, our team treats our patients just like family. Our staff truly cares about each other and our patients, and those patients say their experience at our dental office in Newport Beach is fun and relaxing.
Meet Our Team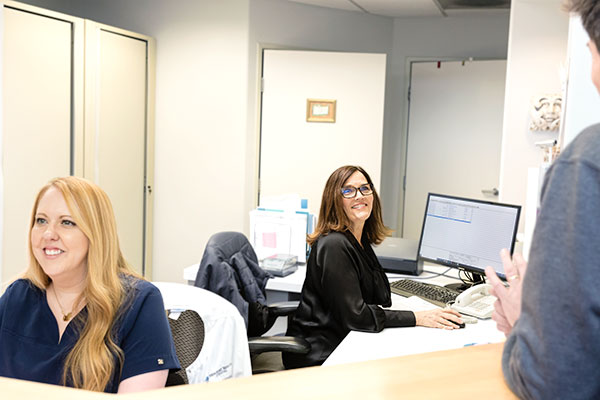 Front Office
Deborah and Krysten are here to greet our dental patients the moment they walk through door, creating a warm, kind and personalized relationships with each one. They are always available to help answer any questions you might have as well as helping you understand available dental treatment and procedures.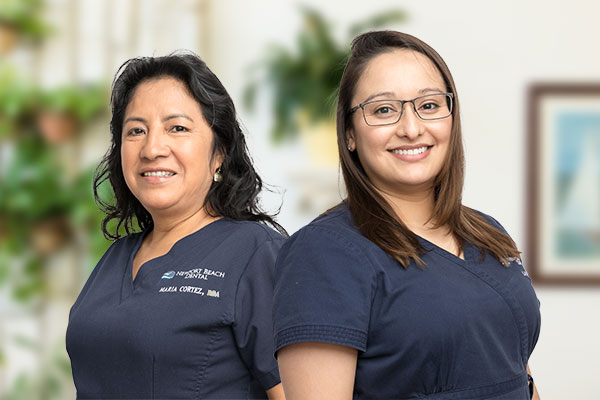 Dental Assistants
Laura and Maria are the registered dental assistants at Newport Beach Dental. They are extremely conscientious of your needs and always take the time to help each person individually and thoroughly. They work hard make sure that you are comfortable during your dental treatments and procedures.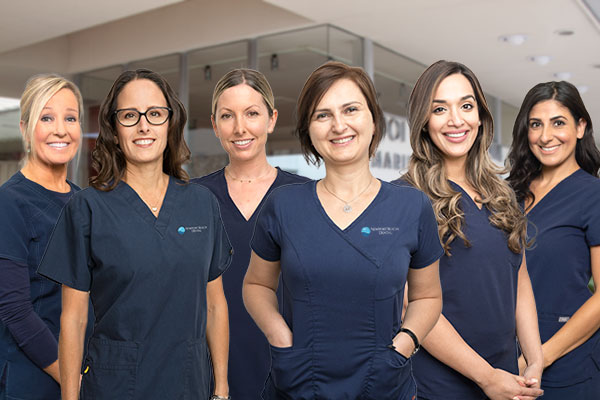 Hygienists
Suzanne, Tara, Courtney, Ioana, Navi and Jacqueline are our gentle dental hygienists that provide each of our patients with an individualized experience while providing them with thorough dental cleanings. They are professional yet lighthearted, ensuring that your experience is both comfortable and enjoyable.
The team at Newport Beach Dental is thrilled to meet you and provide you with the bright and beaming smile you've always dreamed of. Discover a dental group that treats your family as their own – call today!
Our Patients Love Us…
At Newport Beach Dental, we keep it fun but professional.
Our close-knit team is like a family. When you visit our offices, we hope that you 'll feel like family, too.



The Experience

From the moment you enter the doors at Newport Beach Dental, you will instantly be greeted by our friendly and helpful staff! You won't be able to miss our beautiful garden and contemporary decor. We don't overbook and make sure all of our patients are given an ample amount of time for their appointment, so you won't have to wait long to be seen.  Our exam rooms are modern, with state-of-the-art equipment. If you'd like, you can watch television on our big flat screen
monitors, or sit back and relax in the serene environment. Dr. Alder spends extensive time with all of our patients, providing each of them with a personalized treatment plan. Our team will make sure that all of your dental needs are met and your questions are answered. Whether you are in need of a regular cleaning or checkup or a
full smile makeover
, it is our guarantee that you leave happy, healthy and satisfied.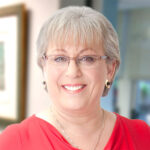 I have been coming to the office 24 years and have had four implants, several veneers, and over 4 crowns. I have had all my fillings replaced and find the white fillings more esthetic. I am very pleased with all my results.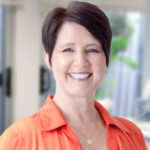 I have always had a good experience while having teeth cleaned. Staff is friendly and very thorough, efficient and great at their jobs. I have always been very satisfied with their work. Never any pain or uncomfortable moments.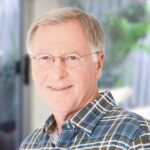 Excellent "chair-side" manners are a given when I visit Dr. Alder. The notion that he comes in and gets right to work on ones mouth does not exist here. Time is spent catching up on the patient's life, any medical or dental issues or changes, and discussing the procedure for the day. This process relaxes me and provides the assurance the doctor has a genuine concern for me and my dental needs.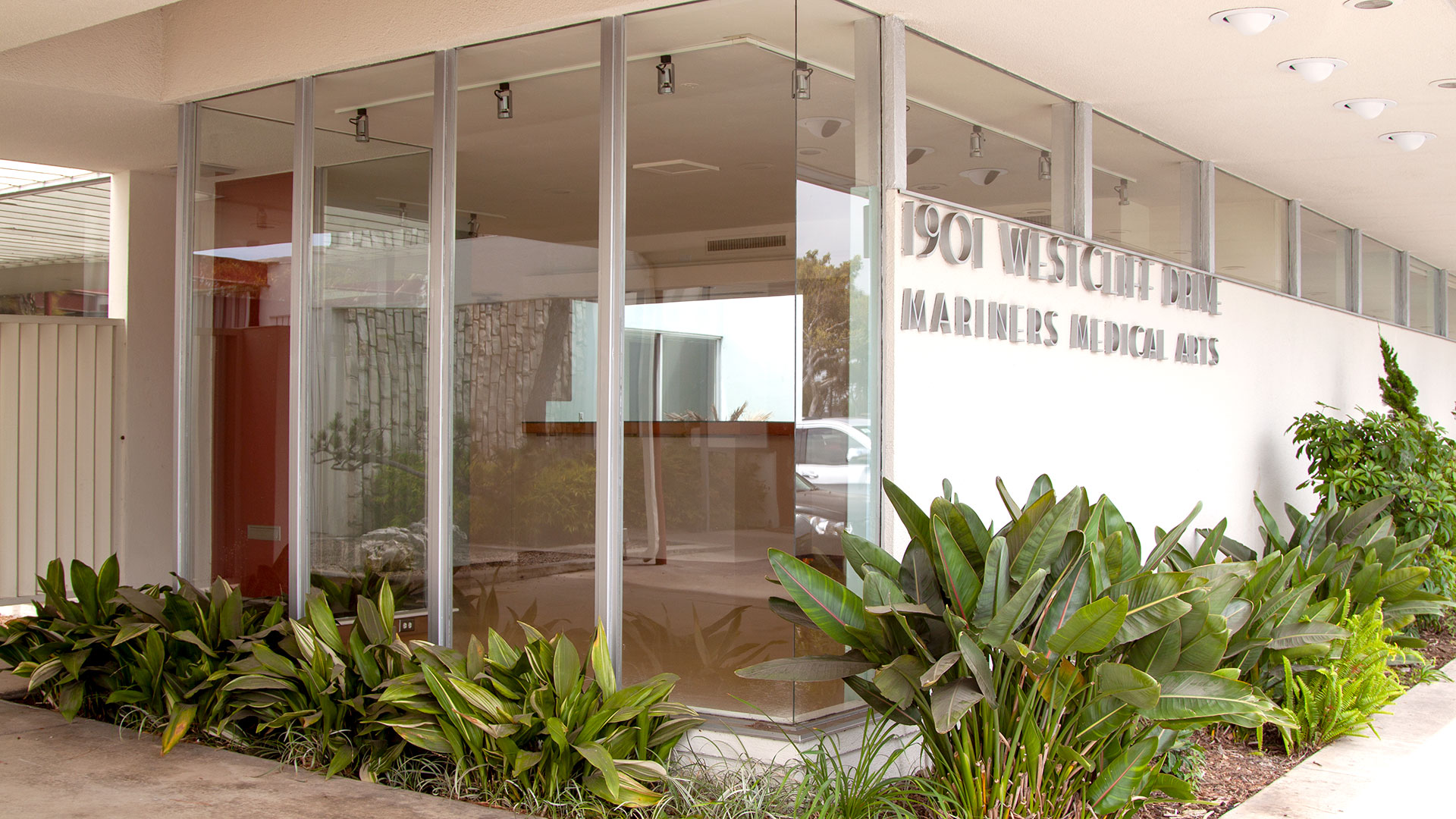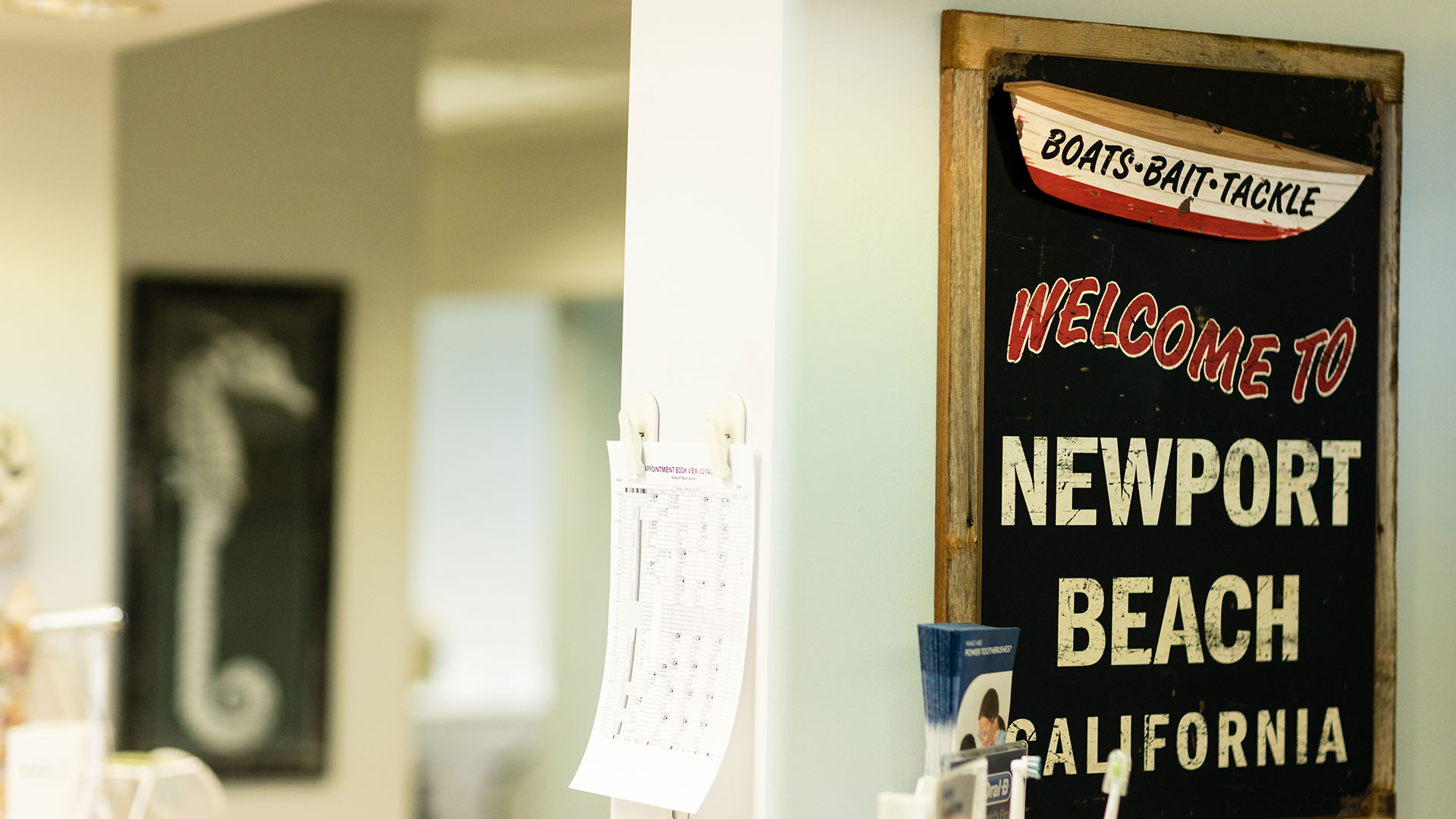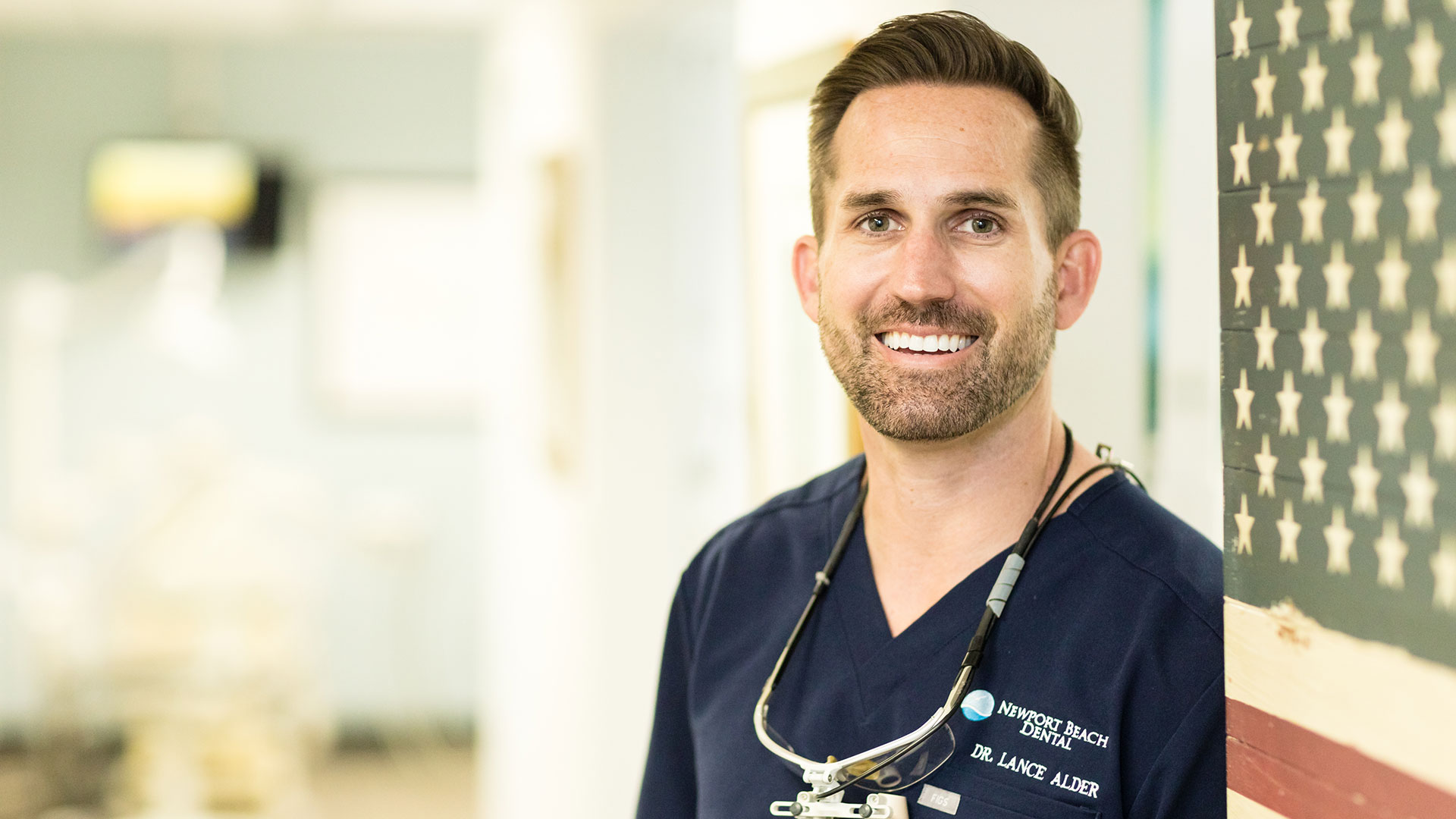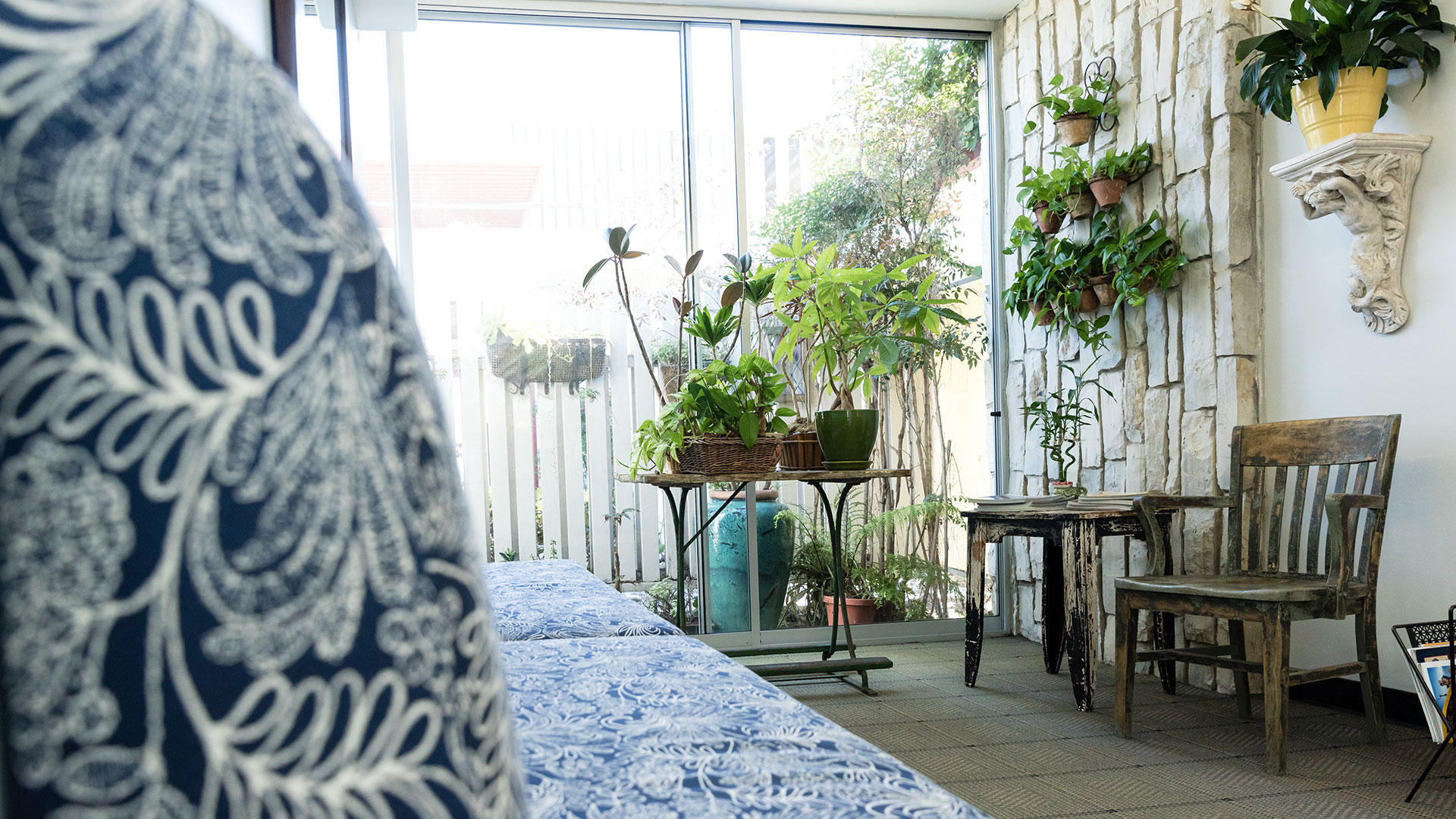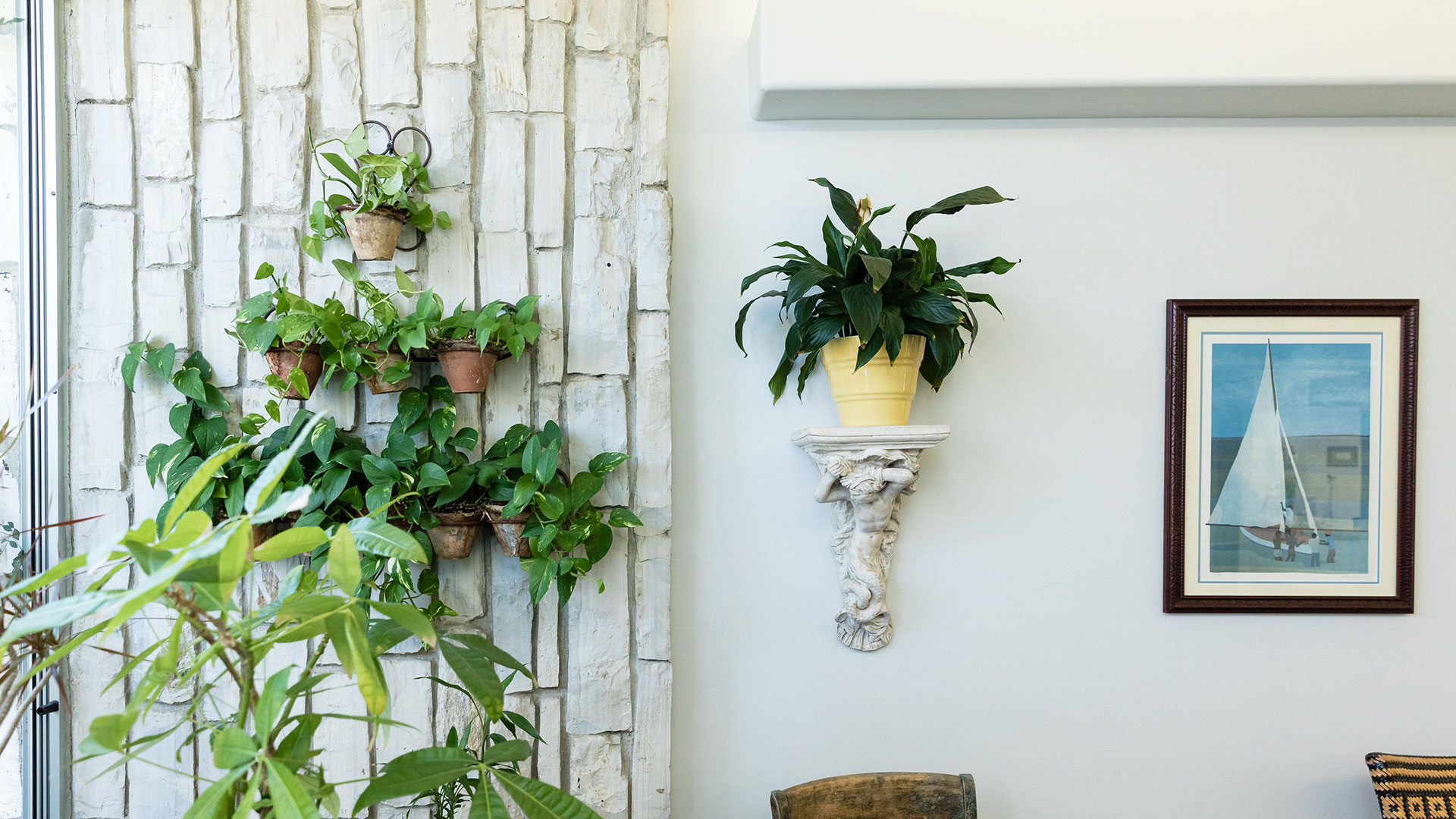 The Office
Newport Beach Dental is conveniently located in Newport Beach, making it easy for the community to get to and from appointments. Our bright and modern office provides a relaxed and serene experience. Our floor to ceiling windows, which overlook our maintained garden, provide a bright and calming experience. As part of our commitment to staying abreast of all of the latest dental technologies,
our office is filled with the most modern equipment, providing you with only the best in dental treatments and techniques.  Newport Beach Dental is devoted to our environment. We are a fully paperless office and use digital alternatives as much as possible.  We look forward to seeing you in our office and providing you with a radiant, glowing smile.
Our team is looking forward to serving you! We have a wonderful staff and friendly attitudes and just enjoy coming to work every day.  Our number one goal is to see you smile!  Thank you for being a part of our Newport Beach Dental Family.


– Krysten, Front Office
Newport Beach Dental

Our team is looking forward to serving you! We have a wonderful staff and friendly attitudes and just enjoy coming to work every day.  Our number one goal is to see you smile!  Thank you for being a part of our Newport Beach Dental Family.


– Krysten, Front Office
Newport Beach Dental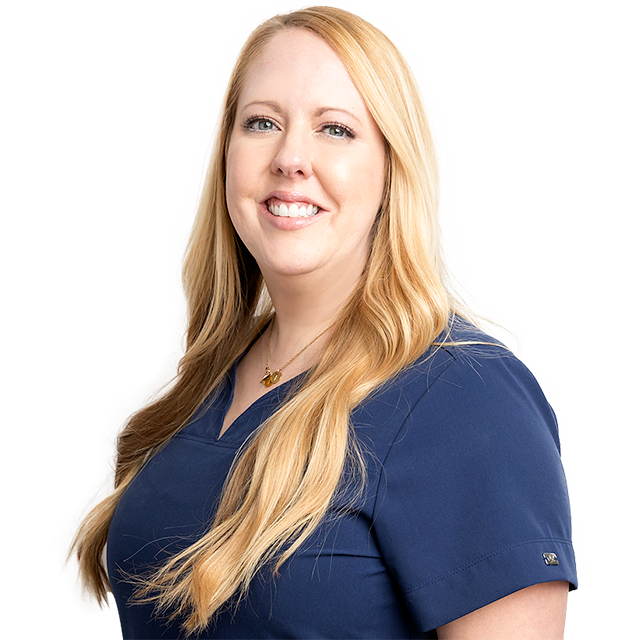 Professional Affiliations